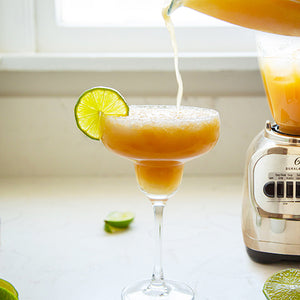 Add a shot of Ginger & Tequila for the perfect summer drink.

How to prepare Gingeritas®:
1. Add 2 oz. of Tequila
2. Add 2 oz. of Sour Mix
3. Add 1 oz. Elixir G Cocktail Mix
4. Blend with Ice
5. Garnish with Lime Wedge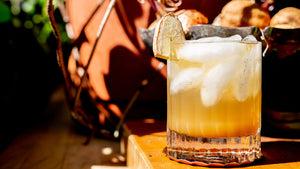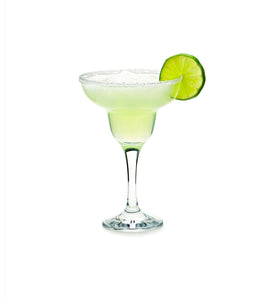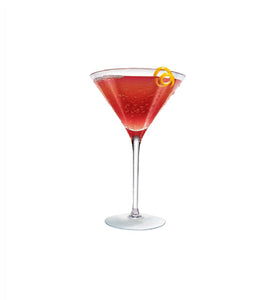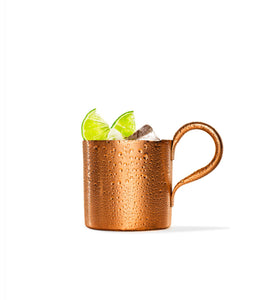 Gingerita®
2 oz. tequila
2 oz. sour mix
1 oz. ELIXIR G
Blend with ice
Garnish with lime wedge
Ginger Cosmo
1 ½ oz. Vodka
½ oz. triple sec
Splash of ELIXIR G
Cranberry juice until pink
Shake and strain into a Martini glass
Moscow Mule
2 oz. Vodka
½ oz. ELIXIR G
Fill with lemon-lime soda
Garnish with lime wedge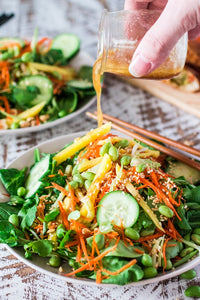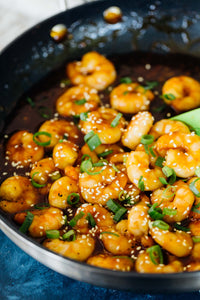 Ginger Salad
1. One Shallot finely chopped 
2. Add it to 3 oz. Red Wine Vinegar
3. Add 3 oz Elixir G Ginger Mix 
Ginger Shrimp
1. Two cloves of garlic finely chopped
2. Saute' 8 large shrimp with garlic
3. Add 2 oz Elixir G before they are finished 
Ginger Marinade
1. Use 1/4 cup Elixir G 
2. Add 1 tbsp chopped Mint
3. Add 6 oz Chicken or Fish
4. Chill in a plastic bag for 4hrs.
5. Cook until done
 It is delicious!

Delicious! I love it in my chai tea. I make Moscow mules with it. You can drizzle it on vanilla ice cream. Use it in stir frys. Be creative.
Phenomenal product!

It's absolutely amazing. Made the best Moscow Mules I've ever had with 2oz of this, 2oz vodka, 1oz lime juice and 5oz seltzer water.
Excellent!

I love this elixir in my Moscow Mule Please bring it back everybody is buying it. I have to order from California otherwise.